Hassle-Free Secure Website Hosting
Why waste time with your website & hosting security & maintenance?
Enterprise Website Hosting Solution
FREE Hosting Account Management
FREE Website Security Maintenance
FREE SSL for Secure Website & Email Accesses
FREE Technical Support
Enterprise DDOS & Anti-Spam Protection
Backup Copy for All Outgoing Emails
Unlimited Bandwidth * T&C Applied
Contact WTExpo® Now!
Get Your Own Business Email Account Now!
Still using @gm***.com / @ya***.com / @hotm***.com as your business email?
Enterprise Email Hosting Solution
Unlimited Email Accounts
Unlimited Bandwidth * T&C applied
Enterprise Anti-Spam & Anti-Hack Protection
Backup Copy for All Outgoing Emails
FREE Hosting Account Management
FREE SSL for Secure Webmail & Email Accesses
FREE One .com/.net/.org Domain Name
Contact WTExpo® Now!
Professional Website Design & Development
Looking for a real professional online solution?
All-In-One & One-Stop Solution
Modern Fully Responsive Design
Content Management System (CMS)
Search Engine Optimized (SEO) 
Search Engine Friendly (SEF)
eCommerce or Online Shop Solution
Custom Made Online Solution
Contact WTExpo® Now!
Secure Hosting
Enterprise Level Security Shared Hosting for Websites and/or Emails. Fully Managed Dedicated Server for Private Hosting and/or Data and Emails Backup. Highly Available Cluster for Mission-Critical or Very Important Hosting.
Domain Names
.com, .net, .org, .com.my, .my, .com.sg, .sg etc.
Online and Offline Domain Name Search.
Domain Name Registration.
Yearly Domain Name Renewal.
Domain Name Transfer with hassle-free support.
Online Solutions
Modern Fully Responsive Website Design and Development. CMS Template Design and Development. eCommerce or eShop Solution. Search Engine Optimization (SEO). Internet Marketing. Custom Made Online Solution.
20 Years Plus of Experience
Established in year 1998, 20 more years ago, WTExpo® has vast online experiences,  knowledges and skills in helping customers and prospects to achieve a hassle-free online solution.
Reliable Registered Company
Serious in online business for more than 20 years, WTExpo® is  our trademark. ByOS Technologies is a reliable company that has registered with SSM in Malaysia since 1998.
Enterprise Level Security
Security is very important and should be a mojar concern when looking for a online solution. We only provide Enterprise Level Security Solution to our customers and prospects with affordable price.
Hassle-Free Service & Solution
24/7/365 free technical support through instant messages and emails, make our customers feel hassle-free especially no extra cost incurred when want to fix hosting related problems.
The Main Difference Between WTExpo's Customers Compare To Others.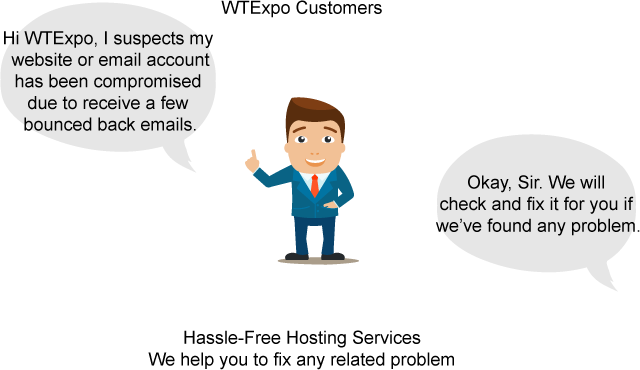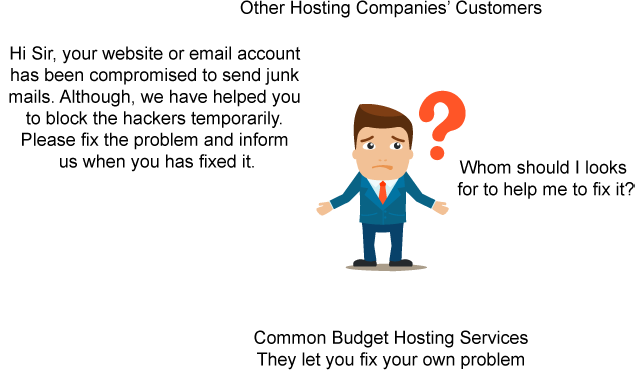 Get In Touch With WTExpo® Now!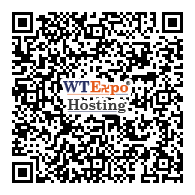 ByOS Technologies
No. 24, Jalan Selayang Indah,
Taman Selayang Indah,
13020 Butterworth,
Pulau Pinang, Malaysia.
© 2001 - 2021 ByOS Technologies. All rights reserved.